It's Smoothie Time!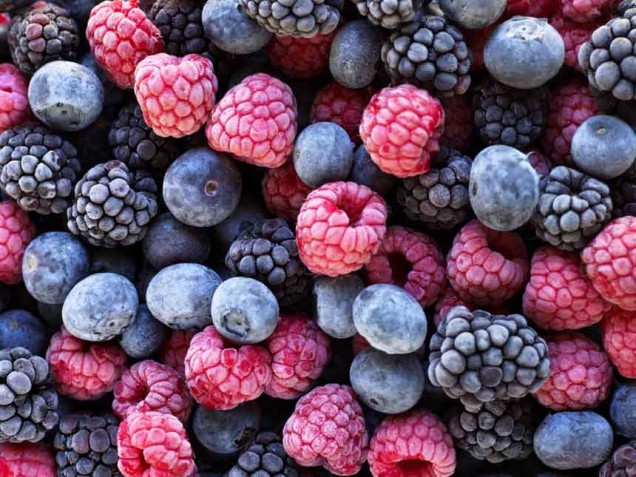 11th Annual Fort Vancouver Lions Foundation Frozen Berry Sale
10 Pounds Flash Frozen Berries
Raspberries $40.00
Marion Berries $35.00
Blueberries $35.00
Strawberries $35.00
Individually Flash Frozen! No Sugar Added! Purchased from Local Growers!
Order now and pay online via PayPal. (Personal PayPal account not required – they accept Visa and Mastercard)
Prefer to order and pay via a check and US Mail? Download the form and mail in your order
Last day to order is Wednesday August 23rd, 2017
Pick Up Day is Saturday August 26th, 2017 from 10:00 – 11:00 AM
Download the form and mail in your order

Frozen Strawberries
Frozen Raspberries
Frozen Marion Berries
Frozen Blue Berries
Be sure to provide your PHONE NUMBER ~ we will call you if you forget to come on Pick Up day!
Berries not picked up at the time and place listed above will be donated to a local charity unless prior arrangements have been made.