LEO Legends
LEO Legends: Community Based LEO Club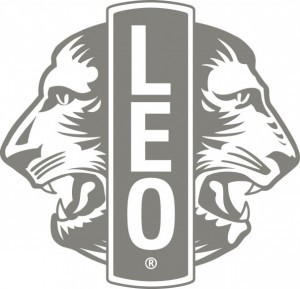 A LEO club is like a Lions club for teens.  Fort Vancouver Lions has sponsored a the LEO Legends; a Community based LEO club for this upcoming school year.  We are looking for interested teens that are:
Energetic
Want to Give Back to our Community
Want Quality Friends
Want to be Active in the Community
This club will be formed by the teens and run by the teens with a few Lions "advisors" to help.  Lion advisors can be from any local Lion club – just come to a meeting to get more information.
We meet at Northcrest Church on the corner of Mill Plain and Devine St. Meeting dates are the first and third Monday's at 6:30.  The first Monday is a general meeting where club business is taken care of.  The second meeting is either an activity meeting or we have a speaker come to the meeting.  Speakers are generally people in the community that are with other non-profits and they have a program that would be great for the LEO's to get involved with.  If you want to be a speaker fill out the form on this page.
LEO Legends have their own website!
Want more Information?
Comments or questions are welcome.