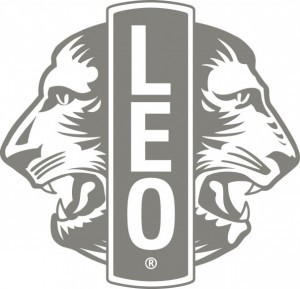 We have an awesome LEO club that is growing each day!  I am so proud of these kids – the way they are coming together and creating a club that truly special and unique to them.
At the meeting on October 23rd we had 11 official Charter Members with the promise of 5 more.  We are very close to the goal of 20 Charter members.  This was a decision packed meeting – here is an overview of the decisions made:
Named or club: LEO Legends
Voted in Officers: President is Wanda McNeally, Vice President is Elaina Hitt, Secretary is Kendra Bantz, and Treasure is Joel Krader
Other positions filled: Newsletter Editor:  Cameron McAnally, Scrapbook editors are Kirsten Krader, Brianna McCleerey, and Marcy Harper, Website Maintenance is Kody Chipman
Our first Community Service project will be First Responders Day and we established a committee to bring options to the group at the next meeting
The projects that the LEOs will help Lions with before the end of the year are: United Blind Convention, Bag Folding, Walk N Knock, and Bell Ringing
We decided to have a Christmas party and set up a committee to bring options to the group at the next meeting
Our meeting will be the First and Third Monday's at 6:30 PM location TBA
What a whirl wind but we are almost to the point of getting an official Charter for the LEO Legends!
New LEO Club Forming!
We are having a second recruiting meeting for the new LEO club.  It will be:
October 23rd at 6:30 PM
Round Table Pizza near Van Mall (corner of Van Mall Blvd and Thurstan Rd)
Pizza will be provided for the kids, they must buy their own drinks.
We hope to get our 20 Charter members and officially launch the LEO club in Vancouver.  We will be discussing LEO Club leadership, service projects through the end of December, and ideas for the club moving forward.
If you are interested in attending the LEO meeting please email Dotty at dotty@askdotty.com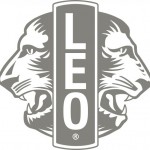 Zone wide LEO Club is coming together
Lion Dotty of the Fort Vancouver Lions Club is forming a community based LEO Club that is open to all youth in the greater Vancouver area that would like to join.  There will be a Pot Luck Picnic this July for teens to get more information and get all their questions answered.  The club will be sponsored by FVL but open to any Zone G2 clubs that would like to participate by being mentors to the kids.
More information will be coming out soon.