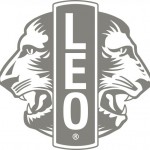 Zone wide LEO Club is coming together
Lion Dotty of the Fort Vancouver Lions Club is forming a community based LEO Club that is open to all youth in the greater Vancouver area that would like to join.  There will be a Pot Luck Picnic this July for teens to get more information and get all their questions answered.  The club will be sponsored by FVL but open to any Zone G2 clubs that would like to participate by being mentors to the kids.
More information will be coming out soon.