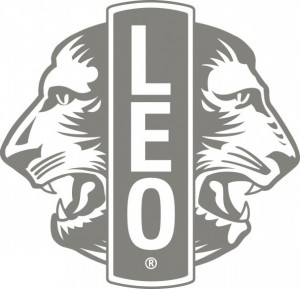 We have an awesome LEO club that is growing each day!  I am so proud of these kids – the way they are coming together and creating a club that truly special and unique to them.
At the meeting on October 23rd we had 11 official Charter Members with the promise of 5 more.  We are very close to the goal of 20 Charter members.  This was a decision packed meeting – here is an overview of the decisions made:
Named or club: LEO Legends
Voted in Officers: President is Wanda McNeally, Vice President is Elaina Hitt, Secretary is Kendra Bantz, and Treasure is Joel Krader
Other positions filled: Newsletter Editor:  Cameron McAnally, Scrapbook editors are Kirsten Krader, Brianna McCleerey, and Marcy Harper, Website Maintenance is Kody Chipman
Our first Community Service project will be First Responders Day and we established a committee to bring options to the group at the next meeting
The projects that the LEOs will help Lions with before the end of the year are: United Blind Convention, Bag Folding, Walk N Knock, and Bell Ringing
We decided to have a Christmas party and set up a committee to bring options to the group at the next meeting
Our meeting will be the First and Third Monday's at 6:30 PM location TBA
What a whirl wind but we are almost to the point of getting an official Charter for the LEO Legends!