Welcome to the Fort Vancouver Lions Club
Established in 1955 as a lunch club in downtown Vancouver, WA we were charted by the Vancouver Lions. Our first president was LeRoy DeBast, and the current one is Craig Limoges.  The Fort Vancouver Lions meet every Friday at noon at China Cook (formerly Bill's Chicken and Steak House) 2200 St. Johns Blvd, Vancouver WA. Lunch starts at 11:45. Free parking is available.
What is now the largest service organization in the world was founded in 1917 by Melvin Jones and several of his friends with the goal to serve the less fortunate in Chicago, IL. Today our primary mission revolves around Sight & Hearing disabilities. Helen Keller, at a speech in 1925, called upon the Lions to be "Knights of the Blind".  Ms. Keller, who was also hearing impaired,  moved the room so much they voted to dedicate their efforts to eliminate preventable blindness world wide.
Fort Vancouver Lions website, www.FortVancouverLions.org,  is a one stop guide to the Fort Vancouver Lions service activities locally and world wide.
Spring and Fall Annual Benefit Concerts
Features Grammy Award winners Doug Smith and his band Three Together as well as other local Performers.  We always have a Special Performance from the  Fort Vancouver Lions.  Over the years we have raised over $30,000 for the Washington State School for the Blind as well as other local charities.
Washington State Blind Track Meet
KPTV – FOX 12
Each May the Fort Vancouver Lions club hosts a track meet for visually impaired kids from all over the Pacific Northwest.  The event takes place at the Washington State School for the Blind.   The date of this year's event is May 19th 2016.  The events start at 9 AM and usually end around 3 PM. We also feed all of the participants, their families, the staff and volunteers a Johnsonville Brat lunch.  We need volunteers to help run the events and serve lunch. If you would like to help contact Lion Roy Pulliam.
Lions have FUN
FVL Members at various Social Events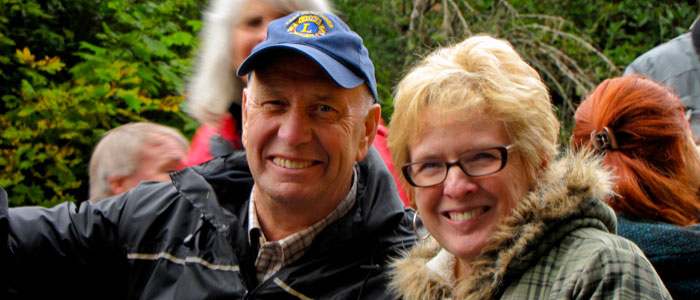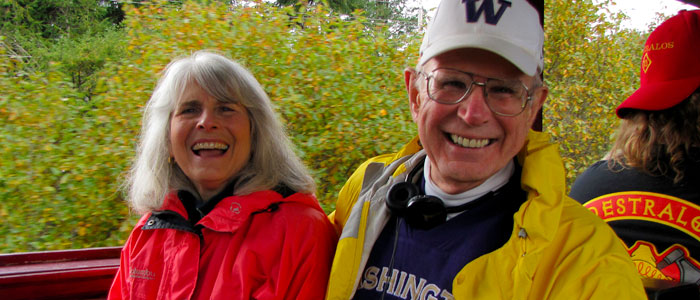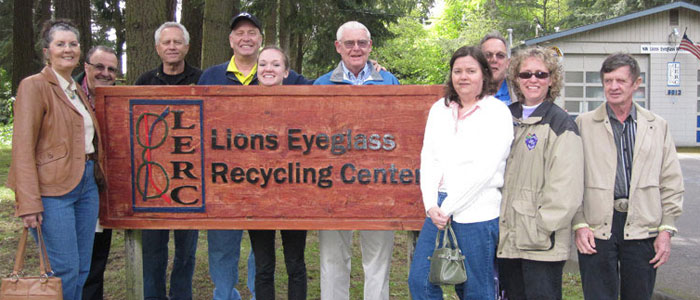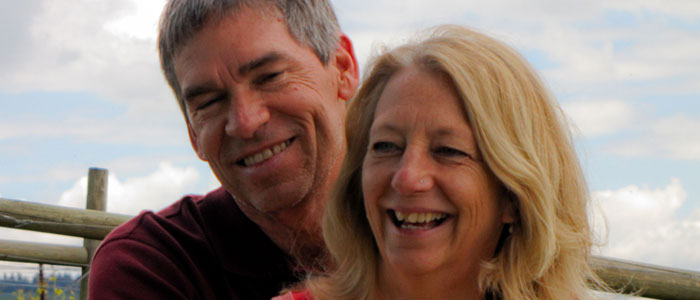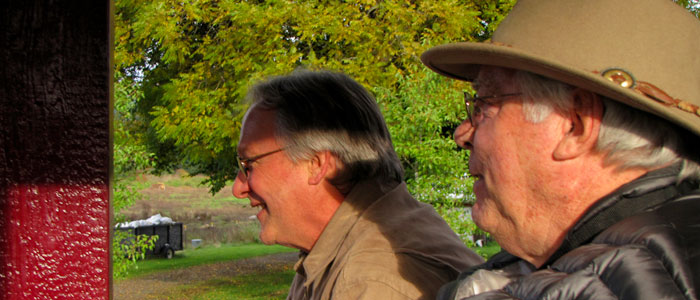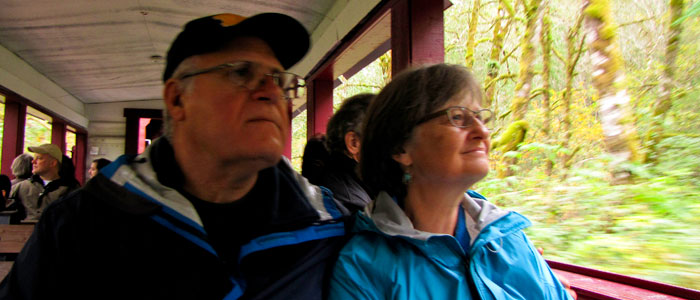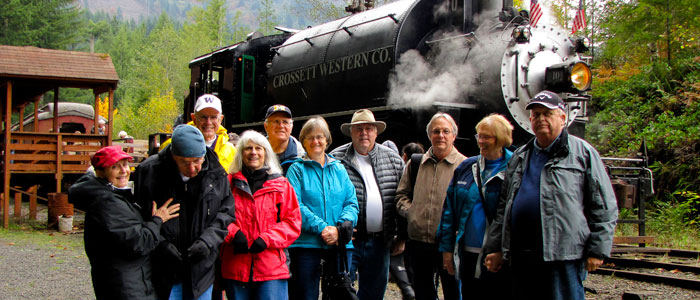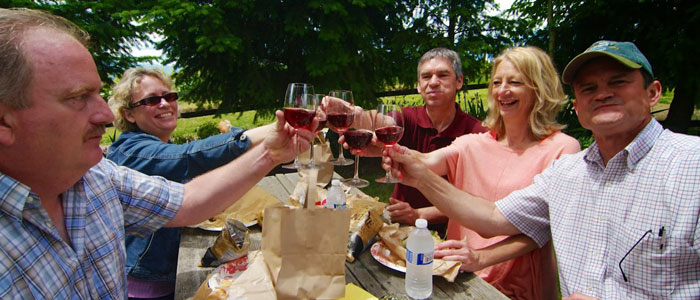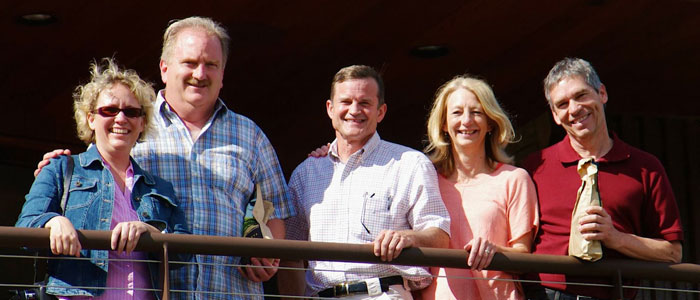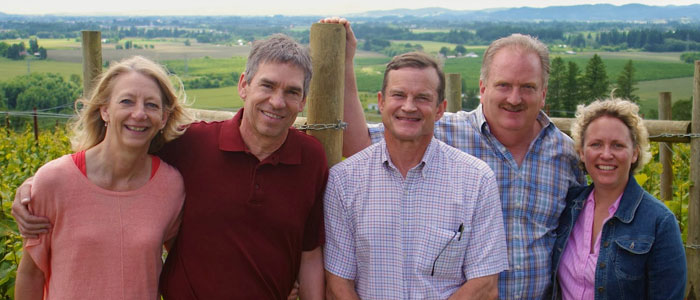 Fort Vancouver Lions Members